Interactive
we help artists and brands enter the future of sound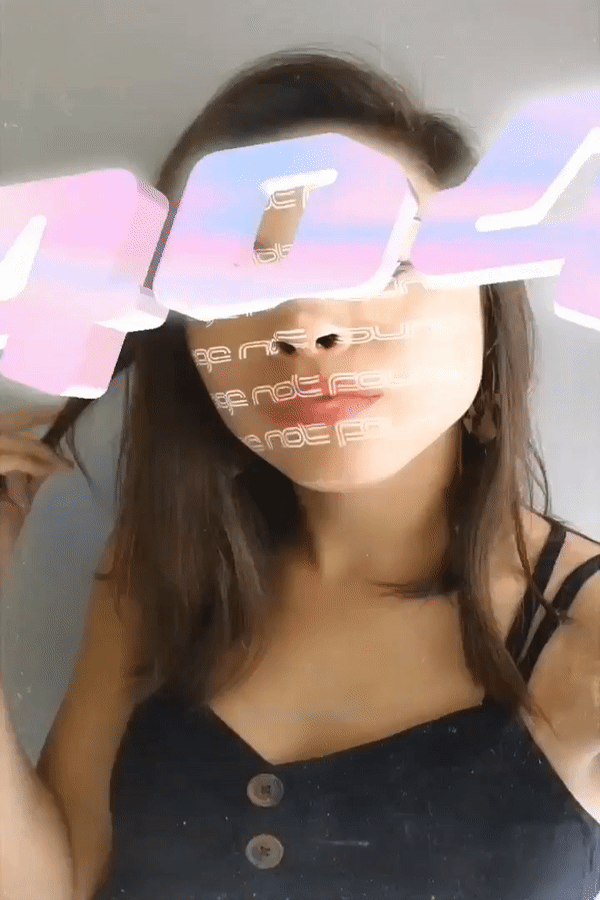 2021
everything is clickable, tappable & swipeable.
Most products can connect to the internet. Augmented Reality is now worn on millions of faces. Apple AirPods now have positional sensors. We are surrounded by opportunities to explore new kinds of user experiences, but few fully take advantage of sound.
Sound
taps into our emotional center in a subconscious way
but plays a huge role in our association with products and experiences. Tomorrow's products, apps, and games will need a strategy for sound that keeps up with their audiences. We were on the frontlines of the VR boom in 2015, and have been intimately involved with shaping the way music is interacted with and heard in the digital domain.
In fact, we founded and operate the biggest Facebook community for immersive music creators on the web.
Our Emmy winning team has built our own spatial audio plugins, audio puzzles, AR filters, immersive tours for museums, interactive musical VR experiences and more...
3D
Interactive Music
We were the first company to develop an automated algorithm to convert 2D music for 360 VR content, and we didn't stop there. We've since created interactive music systems for games, AR apps, facefilters and public art installations.
AR
Audio Augmented Reality
In 2017, we finished a two-year, developmental case study for Audio Augmented Reality. We designed, prototyped, and tested a portable system for a next-gen audio guide. The goal of the project was to develop a wide-area 3D audio experience akin to ​"VR without the goggles."
Sonic Branding
Make it Ring
We worked with Medtronic to create sounds for a revolutionary biotech product. The project goal was to develop sonic interaction design which would allow their devices to stand out from the rest of the machines in a crowded O.R. We've since worked with major tech companies on branding their audio products, as well as household name brands that wanted to stand out in a crowded product marketplace.
We want to work with you to enter the future of sound and music.