Music
Daring music for media with over 50 awards including Cannes Lions, Golden Trailers and Clios.
WE KNOW:
You want music good, fast, and cheap...with options
And when time is tight, we're here to help you search & clear from our partner library with tens of thousands of tracks. But library fatigue is real; do you really want to hear the same track in someone else's advertising?
"

I'll have the mountain of exciting stock music please!"
-No One Ever
Who's Watching?
We Help You
resonate with your target demo, even if they're more interested in eating Tide Pods.
Our numbers don't lie:
300M+ YT impressions
2Min+ Avg. Watch Time in Social Music Strategy Campaigns
98% Positive Reactions in YT Music Campaigns
What Device?
They'll turn the sound on
and maybe even turn up. More than 50% of video content is viewed on mobile devices, and
our stuff bumps from boomboxes to flip phones.
Where?
From sitar players to UK grime rappers,
we've produced musicians from all
over the world. Our partnership with Argentina's premier music company PapaMusic gives you access to the absolute best live musicians Latin America has to offer. Ask us how.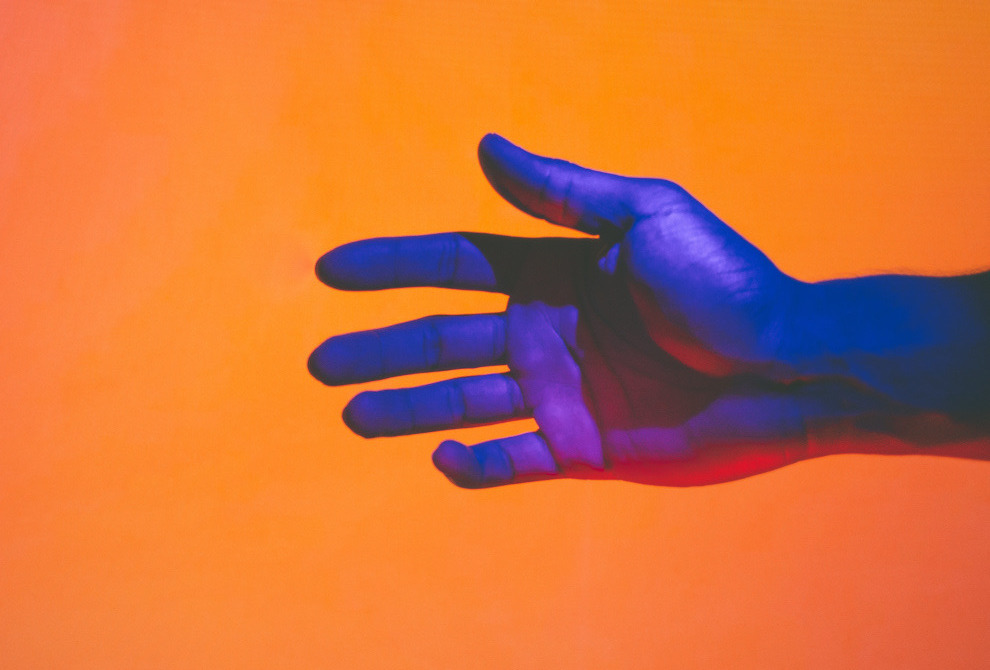 Join:
The Cool Kids
We want your content to stand out from the recycled options everyone's heard. If you want quality, care, and a perfect fit for your creative, let's talk.