Sync
We create and place daring music for media.
We
believe artists
should stick to their guns, be brave, and still be able to reach millions of new eyes and ears. The right sync can be incredibly powerful, and we love working with artists strategically to reach new audiences without sacrificing integrity along the way.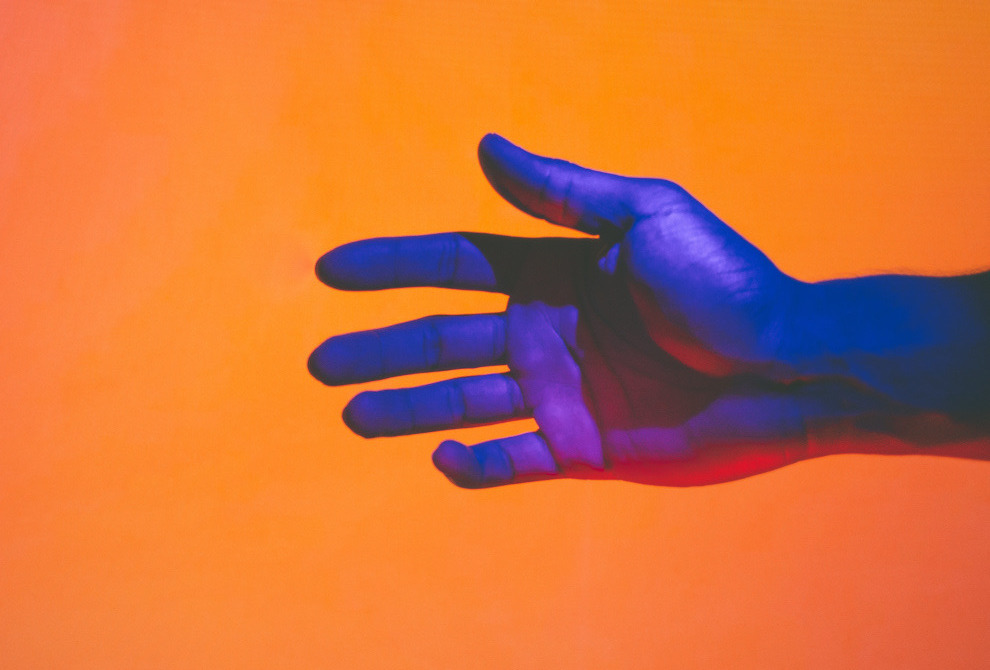 Enter
Safari Riot
your new go-to shop led by music supervisor Stephanie Koury, dedicated to pushing the boundaries of music for trailer, TV, and advertising.

We're melding our in-house composers with Safari Riot's roster artists (as well as those from other labels) for wild collaborations that cover vast musical ground. The one consistent element: authenticity. Look out for bold original cues, deadly remixes, and poignant signature sound design. See our homepage for some of our favorite recent finishes.
We're here to help elevate your projects with the unexpected. We look forward to hearing from you.
Contact:
Steph@​SafariRiot.​Com (Head of Sync)
Carmen@​SafariRiot.​Com (Executive Producer)
Stay in touch with us on Instagram.
Sign up on Source Audio to access our library of signature sound design cues.