Barbie - Careers
Social+Strategy
07.12.2019
We were honored that Mattel tasked us with writing and producing 10 original songs in a campaign to redefine Barbie for a new generation of young girls. 10 Million plays to date and growing!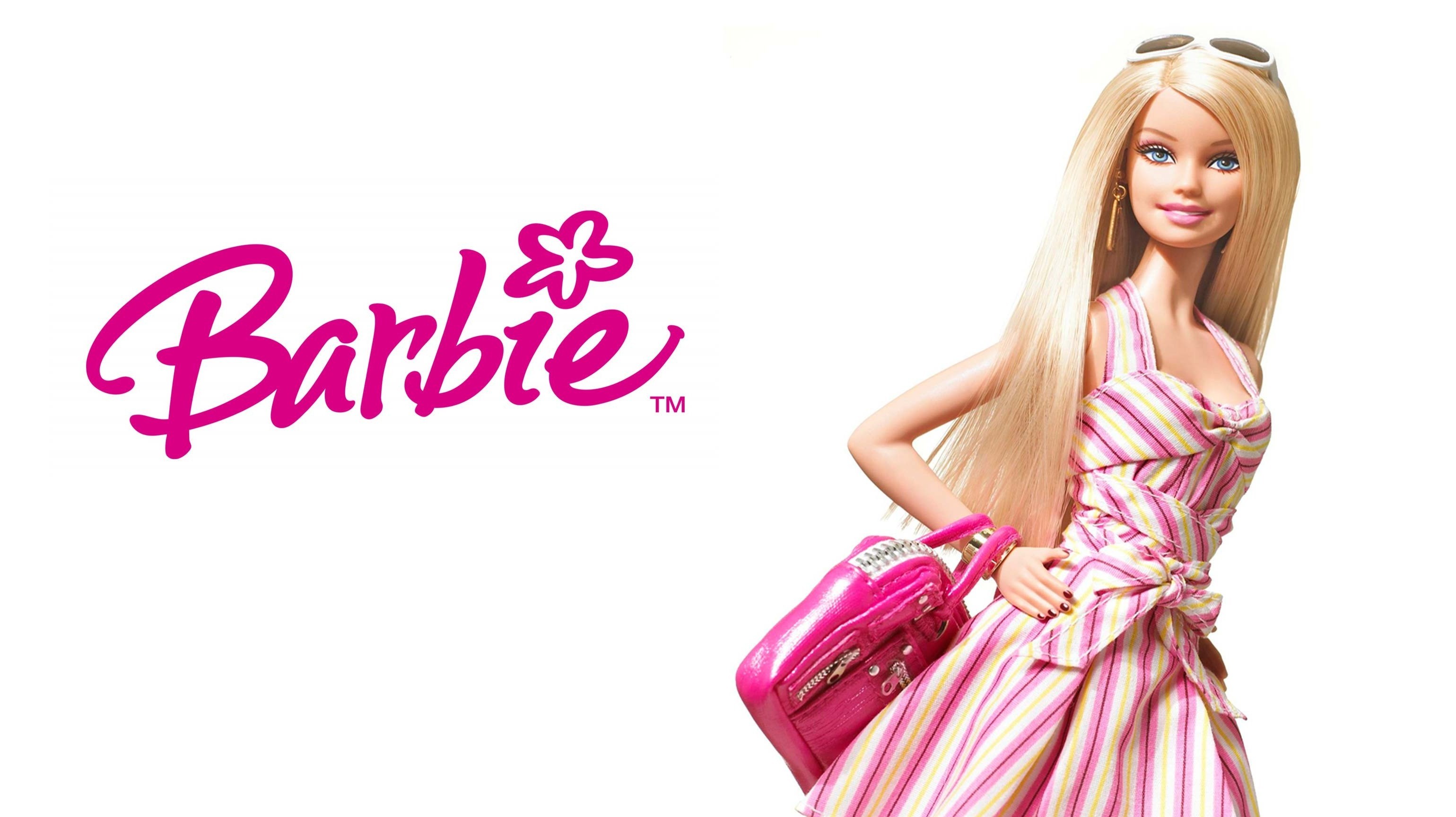 the ask
a role model of the future
Amid growing concerns from parents about the psychological impact certain toys may be having on the body standards for young girls, Mattel was committed to doing right by the consumer base that made them successful. In concurrence with Mattel reshaping the doll, our task was to take the doting and nurturing Barbie of the past, into an independent and career-driven role model of the future.
The Process
When we joined...
Mattel had already selected careers for the dolls: Athlete, Doctor, Farmer, Firefighter, Astronaut, Teacher, Chef, Pop Star, and a National Geographic collaboration that featured Marine Biologist, Entomologist, and Astrophysicist, Wildlife Conservationist, and Photojournalist. We set out to identify and mold the sonic identity for each of these new careers using popular and contemporary musical references. What really inspired us was creating music aimed at unlocking girls' infinite potential when they are shown they can be anything.
Creating songs that could live in a playlist alongside popular radio tracks, while adhering to brand ideals is always tricky. Our team of writers and a musicologist paid careful attention to channeling references with an emphasis on true originality. For example, while conceptualizing the music for "Farmer Barbie," we thought combining country elements with modern urban production would evoke familiarity with relevant pop hits while giving us space to take it somewhere entirely new.
For example, while conceptualizing the music for "Farmer" Barbie, we thought combining country and folk elements with modern urban production would marry the old with the new, ultimately mirroring the subtext of the overarching project.
The Solve
Writing timeless songs
We pride ourselves on the relationships we've built with some of Hollywood's best singers and songwriters. In the end, our work resulted in one of Mattel's most successful social media campaigns to date, ushering in a new era for marketing Barbie properties for Mattel. Most importantly, we collaborated with them to help inspire a new generation of Barbie fans to dream big because ​"You Can Be Anything!"
Check out all the songs below!